The ongoing pandemic of the coronavirus disease 2019 (COVID-19) caused by a severe acute respiratory syndrome coronavirus 2 (SARS-CoV-2), which emerged in Wuhan, Hubei Province, China in December 2019 and spread all over the world, is disrupting social and economic life in many ways. At the same time, it is demonstrating the importance of investing in science and innovation, and not least in bioscience, to provide remedies.
At BioInnovate Africa, partners are contributing to the COVID-19 response. In Kenya, the University of Nairobi Professor Francis Mulaa was appointed to the Africa Union (AU) taskforce on Science Technology and Innovations (STI) for COVID-19 interventions. Prof Mulaa is the team leader of BioInnovate Africa supported project on eco-friendly processing of hides and skins into leather using novel enzymes. As a member of the AU taskforce, he provides counsel on how to utilize STI in the COVID-19 pandemic response leveraging on the power of regional scientific cooperation.
In Ethiopia, the Ethiopian Biotechnology Institute (EBTi) is serving as a COVID-19 testing centre in Addis Ababa. EBTi is an implementing partner organisation of  BioInnovate Africa supported project on small-scale community biorefining of sorghum to produce syrups and other products.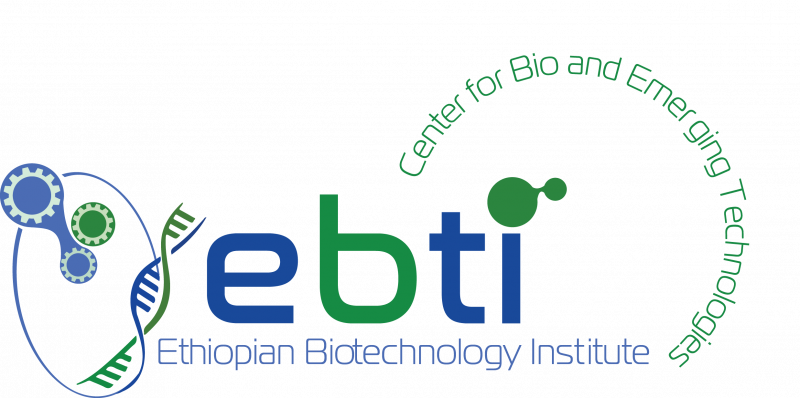 In Tanzania, the Tanzania Industrial Research and Development Organization (TIRDO) are producing hand sanitizers to support the country's response to COVID-19 pandemic. TIRDO uses fermented cassava peels to produce ethanol, which is purified and packaged as a hand sanitizer. TIRDO is an implementing partner organisation of BioInnovate Africa supported project on Nutrient-rich mushroom substrate blocks in East Africa.
In the coming months, BioInnovate Africa will explore additional ways through which bioscience innovations can support in the response to COVID-19 and help the region prepare to overcome possible future outbreaks.
Click here to learn more about BioInnovate Africa, and here to learn more about icipe.