BioInnovate Africa and Thayer School of Engineering, Dartmouth College, USA, have partnered to build capacity for technoeconomic analysis (TEA) of innovation projects, through a six-month tailor-made remote course. The TEA model helps to assess potential economic feasibilities, bottlenecks, operation targets for process improvement and to identify further research and development requirements during early stages of bio-based technologies. In December 2020, six students from eastern African universities partnering with BioInnovate Africa were competitively selected by the Thayer School of Engineering, USA to undertake the course. The students together with their student counterparts and colleagues in the USA, commenced their online studies in January 2021. As part of the initiative, the students will be assisting with TEA of selected BioInnovate Africa supported projects. Some of the cohort I students share below about their TEA course-work experiences: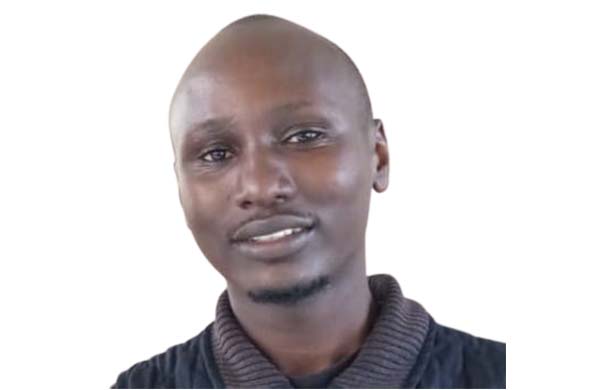 Sammy Chebon, Kenya
I am a Ph.D. student in Chemistry at the University of Nairobi, Kenya. My TEA course experience can be described in just a single word, awesome! During the first term, we covered the Chemical Process Design unit, and were introduced to Aspen Plus – a software used to design any chemical process. This helps to avoid complicated calculations that are needed to design a process. I now understand various categories of Aspen Plus software and can design chemical processes, establish the kind and size of reactor required, and determine the impact of various features such as feed flow rate, temperature, and pressure.
The second term, we studied Technoeconomic Analysis in a developing country context. I got to understand the three features of technoeconomic analysis which are; capital cost (CapEx) estimation, operation cost (OpEx ) estimation, and profitability analysis. Examples of capital costs are the cost of equipment, land, construction costs, and working capital (deflation of the equipment must also be factored in). There are two types of operating costs: variable costs which includes costs such as feedstock, variable labor costs, and energy costs; and fixed operating costs which include maintenance, fixed labor, property tax and insurance. Once CapEx and OpEx have been established, profitability analysis is done through subtraction of the CapEx and OpEx from the total revenue. Profitability can be expressed in terms of the payback period, and the net present value.
During the course, I also learned from the frequently invited guest speakers who made presentations before the class on various professions such as chemical engineering and finance. I am thankful to BioInnovate Africa, Prof Mark Laser and the staff at Dartmouth College, and my classmates in general for an awesome course experience.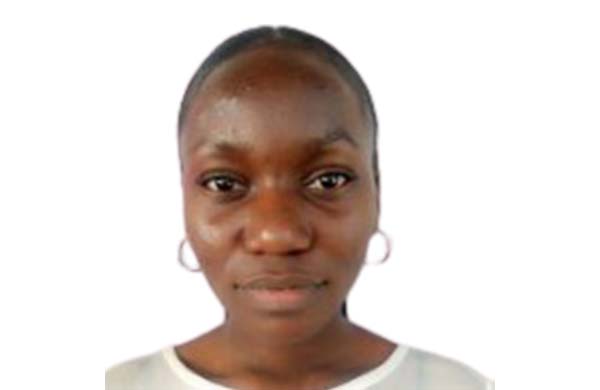 Brenda Atieno, Kenya
I am a master's student in Chemistry at the University of Nairobi, Kenya, and a researcher on cellulolytic microorganisms. I am honored to have participated in the TEA course, tutored by Prof Mark Laser. The course has impacted me personally and professionally, through its actively engaging guest speaker sessions, break room sessions, and the term projects. I have gained confidence from sharing ideas during my course studies. The course has also provided me with both local and international network to enrich my professional interests. I acquired skills in the area of Life Cycle Assessment (LCA) which is not extensively practiced in developing countries. The course has led me to gain interest to pursue further research in biofuels. I am grateful for meeting and interacting with amazing group of people through the TEA course.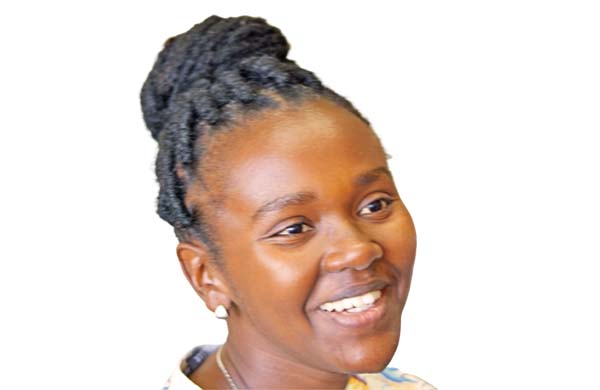 Nadege Mugisha, Burundi
My TEA online course experience was very informative.  I learned how to conduct technoeconomic analysis of technologies and products such as bioconversion processes and biogas, fertiliser, clean water, among others. TEA involves process design and simulation using Aspen Plus software, environmental impact analysis using Life Cycle Analysis (LCA), cost estimation using websites, vendor quotes and literature, profitability analysis using different methods such as return on investment (ROI), payback period (PBP), net present value (NPV),  internal rate of return (IRR) and sensitivity analysis to either determine important performance parameters or compare alternative process configurations. Moreover, we analyzed examples of technoeconomic studies of existing ventures in developed countries versus in developing countries. Certain particularities of developing countries such as unfavorable politics, financial problems and poor infrastructure were discussed and expert guests from academia, industry and other professionals shared with us their experience on various topics related to engineering for human and scientific development. The knowledge I gained from the course will contribute to my overall career advancement; it presented an important resource for my doctoral studies, and institutions and networks that I am affiliated to such as BioInnovate Africa Fellows Alumnae Network (BA-FAN). It will enable me to contribute to addressing damages caused to the environment, establish accurate budgets and  perform profitability analysis in the early stages of a project. The skills I gained from the course will allow me to explore and take advantage of funding available for Africa on infrastructure development.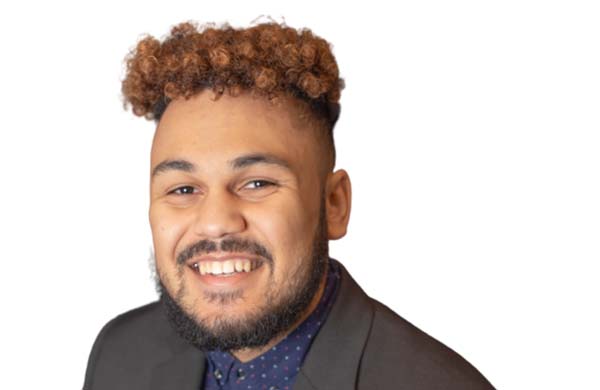 Devon Mattie, USA
What was so special for me about TEA in a developing country was the focus on learning more about a country and developing a process that is more sustainable for that area. In class we have international students, students doing their bachelors, masters and doctorate degrees. There were guest speakers from around the world with varying backgrounds and qualifications. During every class, a song was shared expressing each student's individuality and passion. The class structure reinforced student's comprehension in technoeconomic analysis by introducing them to and helping them understand different cultures, which is such a valuable tool when trying to apply academics to a place one may have never been to. Too often scholars might advocate to make a change in a country without having been there or having met and understood the people that live there. This concept is very similar to Andrew Allee's presentation about energy demands and surveying, one will never truly understand what the people need unless they are on the ground communicating and understanding them. That is the one key aspect that this class has prepared all of us for.
I learned review on material and energy balance, more on capital costs and operating costs, doing net present value, and how to complete a life cycle analysis. From the guest speakers, I learned about startups, private equity, and mini-grids. I also learned about wastewater management during the group project and I hope to be able to use this information later in life. I had amazing people in my group and got to learn so much about them and I even got to share with them about myself. I also got the opportunity to be able to learn some words in Swahili!
Click here to learn more about BioInnovate Africa; here to learn more about icipe; and here to learn more about Thayer School of Engineering, Dartmouth College.